A writing prompt is the antidote to writer's block.  It is a straightforward writing assignment that anyone can do.  Here are some ideas for using writing prompts to jump-start your creativity .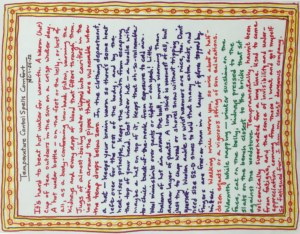 How do you keep warm? (Where do you keep it?)   When is it good to get hot?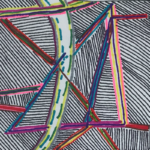 You can get straight, get it straight or get straight to the point. You can go straight through a stop sign or straight through an inheritance.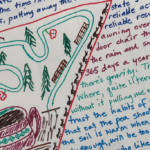 What are some of the things that you trust? (Things, not people or animals. Maybe not even plants.) Think of trust as a form of expectation. Expectations that you know will be met. Is there a fence that you trust? A tool? Furniture? Explain how you reliably expect this object to perform and how that […]