Short Essays.  The kinds of things you think about when you look at the sky and your mind wanders.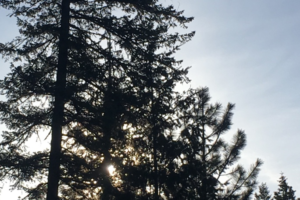 If you do a daily mind-clearing activity, you have a practice. A yoga practice. A singing practice, a dance practice, a walking, drawing, meditation or jump-rope practice.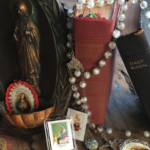 The post-World War II family in which I grew up marked the months and minutes of the years with the rituals and disciplines of patriarchal Irish Catholic fundamentalism.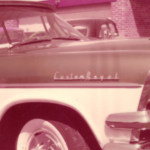 When my grandmother's parents died, she inherited the Victorian house and the bachelor uncles, the youngest of whom, Uncle Bernie, still lived there when I was a child.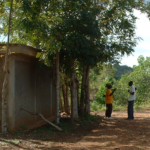 I was teaching math. There were 40 students. Each day we did a different hands-on activity in groups, using available materials, like pebbles, folded paper, or a string compass.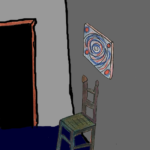 There's a favorite story in my family that's only  three words long.  Remember the darts?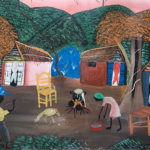 I washed a lot of laundry by hand, pressed blue gingham dresses with a charcoal iron, made peanut butter, went to the market, walked hills and trails to visit people and had bewildering conversations.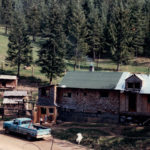 Quite a few years ago, in the summer of 1984, I was living the hard core back-to-the-land Idaho panhandle hippie dream.  Chopping wood and carrying water was the least of it.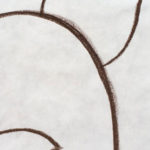 Are all invisible things imaginary?  Emotions, electromagnetism, and the whole underground part of the tree….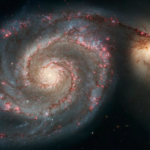 Twice in two days I've heard comparisons that link the number of neural connections in the brain to the number of stars in a galaxy.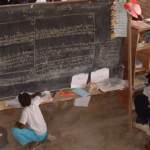 One of the more absurd things I've done in Haiti is teach Spanish.  Not that it's absurd for Haitians to learn Spanish.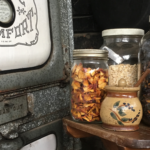 I make The Best Granola in the World. I will tell you how, and then you can make The Best Granola in the World, too.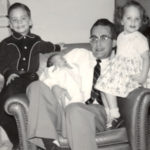 Our dad had glasses and blue eyes, smoked Taryton cigarettes, and wrote with his left hand. Like everyone's dad, he fought in The War.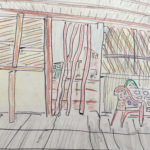 Bananagram letters clicked into place by candlelight next to tall bottles of Brakina beer, under palms on a beach over whose south-facing ocean the sun neither rises nor sets.