The best books are the ones you keep thinking about long after you stop reading.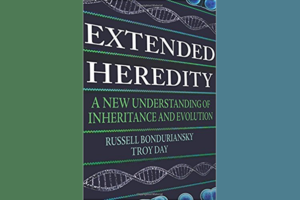 New experiments and theories have broadened ideas about the way an organism develops and how it passes traits to future generations.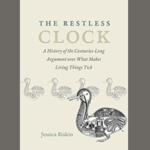 What is conscious agency?  How does it arise? Where does it reside? Do conscious agents have a place in western science?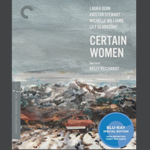 I remembered rushing up a stairway with a dog, dressing for the weather, smoking when no one was looking, waking up with the wrong shadow on the wall.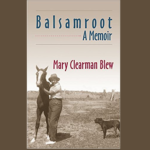 Balsamroot is the tale of three women, each navigating the unknown at a different stage of life.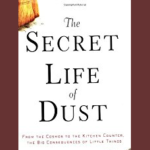 Every line of this book brings a new piece of information, and each mote of it is one that you will be delighted to discover.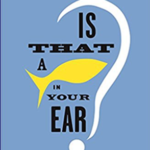 This book delivers all sorts of information about language and translation that will make you wonder, "Why didn't I ever think about this before?"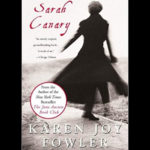 This is a perfect book to take on a trip.  It is funny, philosophical, and suspenseful. The more slowly you read it, the better it is.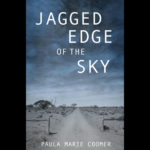 This deep-keeled tale unfolds in a series of vignettes that span multiple generations on two continents. The connections that lie between the details will startle you long after you put the book down.